Gibson Guitar Clone Fraud
by Felipe Cortes
December 16, 2012
We are now years deep in the clone wars. A global
regulation known as Agenda 21 unfolds.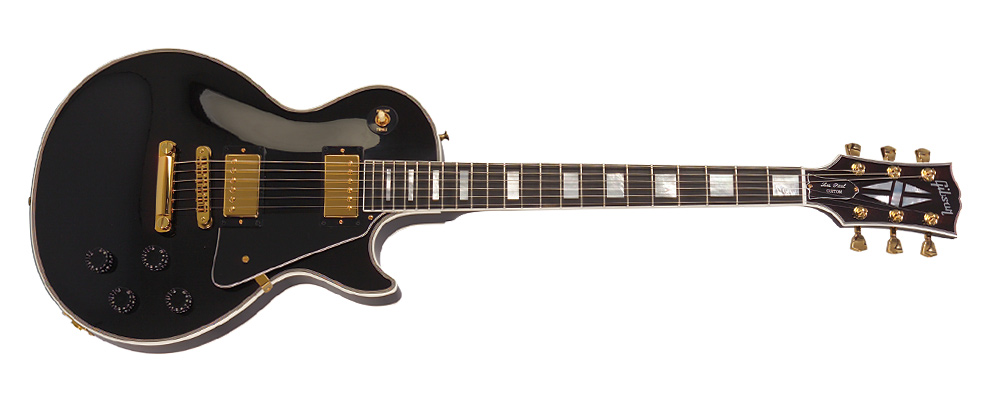 It is probably not accurate to say that the love for
Gibson guitars is what compelled these Chinese luthiers
to claim land and property for Gibson USA.


The guitar pickups (microphones) are engraved with EMG
and (an American company) logos.
The "open book" trademark headstock is stamped with a
serial number and "Made in the USA" like real a Gibson.
The tuning keys are engraved with Grover (an American
company) logos. Other known Gibson trademarks have also
been counterfeited.
Cheap counterfeits from communist countries do not live up
to the American tradition of quality products. Buy
American. Police and federal agents should not arrest
Americans for owning or cutting wood. US courts should
hold the government of China accountable.

If you buy a Gibson, please buy from someone you know or
a reputable dealer.
http://www2.gibson.com/Support/Dealers.aspx

Please do not buy from this seller of counterfeits.
http://www.tradetang.com/wholesale/gibson-guitar.html

Please don't buy from this seller of counterfeits,
either.
http://www.alibaba.com/showroom/gibson-guitar.html

"TradeTang, for one, has been virtually unresponsive to
Gibson's legal demands to remove sellers of infringing and
counterfeit pieces. The Web site hasn't taken down any
fake guitars or their sellers from its site. Though
counterfeit guitars are still rampant on its site,
DHGate has responded to Gibson's demands by making some
effort to better police its site.

Meanwhile, TradeTang continues to blatantly market fake
guitars, sending out email blasts featuring these
instruments and paying for Google Ads to lure musicians
to its site."

http://www2.gibson.com/News-Lifestyle/Features/en-us/
consumers-beware-1111.aspx

The statement was made in 2009. Counterfeit guitars are
still for sale. There are others selling these counterfeit
clones from China.
your home page and search in privacy.
Many articles document the federal government
enforcement of a Madigascar law against Gibson. It is
known that the government of Madigascar did not call
suite against the instrument maker. These laws are out
side the US federal government's jurisdiction. The
federal government raided the American company anyway.

Meanwhile the federal government makes no attempt to
defend the Gibson trademark. Clones continue to be sold
from China. The federal government is practicing a
costly double standard.

The complete hesitation to do anything that would stop
these trademark violating, cheap counterfeits from being
made or sold is an indication of an agenda to enforce
laws beyond local jurisdiction. Selectivly enforcing
laws out side US borders sets an illegal precedent to
remove property from innocent people. The global
regulation is named Agenda 21.

Proponents clearly do not accept evolution as it has
been unfolding in America. The plan to manipulate the
direction of American evolution is to dissolve the
current understanding of basic private property and
national sovereignty.





It also affects farmers.



Should individuals defend themselves and their property by
voting for a small manageable Constitutional government,
Agenda 21 will be left a stack of unneeded regulations.
The depth of Agenda 21 is quite a horror should it pursue
beyond private ownership and national sovereignty.

They have raided Gibson and small farmers because if they
had raided a gun factory, things may not have been as
calm. It is wrong and immoral for public servants to use
public funds to steal from innocent people. I don't suggest
anyone attempt to steal property from innocent people.
God will judge you.

If you do feel compelled to be against private ownership
of anything, have the courage to remove it yourself. Do
not send young and healthy public servants to steal for
you. They deserve a better future.

As for Gibson, I will tell you that Gibson makes quality
guitars that are reliable and fun to play. I will also
say that I can't wait to buy another Gibson. I defend all
of my rights, at all times.


Comment:
If high quality instruments like Gibson guitars can be
cloned, so can guns. Cheap.


Then Address Copyright © 2012 All Rights Reserved